OUR GOAL
As a business owner, you've got a million and one things on your to-do list, including connecting your business to the world. We're here to help. Specializing in a wide array of marketing tactics, our goal is to help you realize yours—creating online and offline experiences that spark surprise and delight. Let's get together and make your brand come to life.
FOUNDER | Serena Giancola
Through her work with creative brands and clever professionals, Serena has overseen marketing and event initiatives across the health and wellness, food and beverage, and fashion industries. Her desire to help mission-driven businesses connect with their communities in a lasting way led her to create Get Together—a creative agency for online and offline marketing experiences. A Toronto native, she can navigate (almost!) every neighbourhood, and can most often be found exploring the restaurants, studios, shops, and communities that make the city home.
Brand strategy + consulting
Through a digital audit, we'll take a step back and look at what's working and where opportunities lie. From there, we'll map your immediate and future goals with clear action plans that will get you where you want to be in both the short and long term.
event planning
Today, we connect mainly through screens.
A live event can bring your community together IRL for a distinctive experience.
Whether you have a burning idea for a hot event, want to throw an epic celebration or perhaps want to regroup by hosting a retreat—we'll dream big with you and bring to life exactly what you envision.
social media management
It's time to face reality—social media is here to stay. And it's not just pretty pictures on Instagram, it's the way brands and businesses can actively listen and quickly communicate with their community in real time. We cover all your bases when it comes to social media: from content calendars to content creation to influencer outreach to moderation and engagement. You name it, we've got your back.
partnerships + collaborations
One of best parts about being a business owner in Toronto is the community. With the rise of small businesses in the city, there's never been so many opportunities for like-minded brands to collaborate. We'll connect you with the right people and businesses so you can create marketing magic together.
reporting + analyzing
Not sure what the difference is between 'engagement' and 'reach'? Unsure what these words even mean? The key success is in the numbers—especially when it comes to digital marketing and social media. Through consistent reporting and check-ins, we'll track your online growth and directly relate it back to your goals.
experiential marketing
It's confirmed—experimental marketing is the way of the future. It's how brands are engaging with their communities in one-of-a-kind, interactive ways to generate sales and create brand awareness. Whether you're promoting a new product or just want to get your brand out into the world, we can bring your business to life in a fresh, innovative way.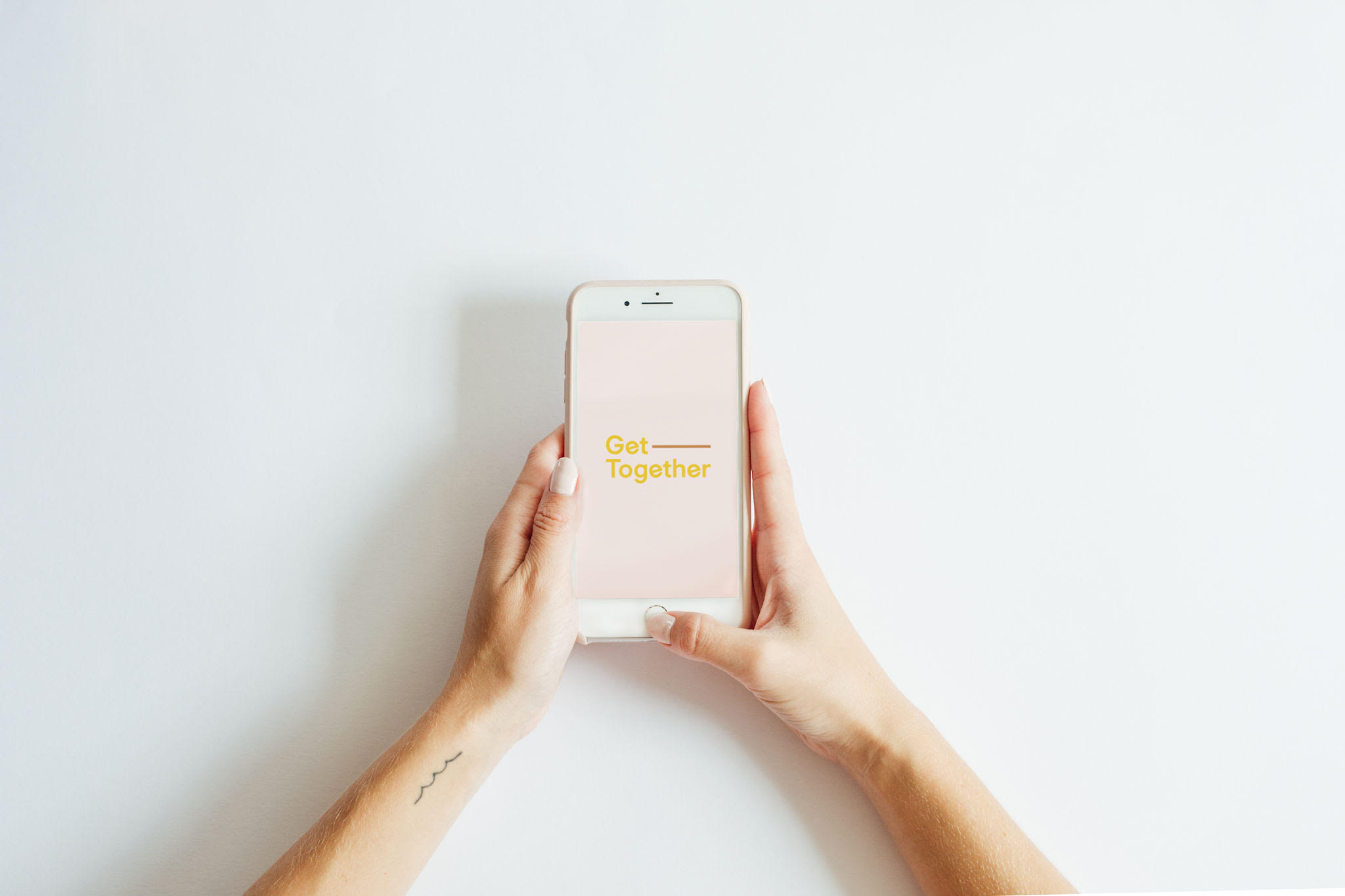 .05
CONTACT US
Let's get together…
Get Together is based in Toronto, with the flexibility to work with brands across Canada. We would love to chat about your marketing vision and goals for your business or brand.
Drop us a line below (pinky promise: we'll get back to you within 24 hours):